AOC Scholarship
The "Agent of Change" Scholarship

Scholarship History -

It all started out as just an idea back in 2018. BVIN was looking for another way to give back to the community, continue to set a good example and provide an opportunity for the youth who want to attend college/university, trade or techinical school. We pride ourselves on the moniker "Agents of Change" so it was only right the scholarship was named this and awarded to winners who fit this criteria. Fast forward to 2020, after all the i's were dotted and t's crossed, we were able to award our first scholarship winner. With the help of community donations, fundraising and merchandise sales throughout the year we've been fortunate enough to award winners for 3 straight years. In 2022, we were fortunate to raise enough money for two award winners. Now entering 2023, this will be our 4th consecutive year awarding this scholarship!

Previous Winners -
2020 - Emily Graves - $2500
2021 - Jade Finley - $3500
2022 - Paige Thurston - $2000
2022 -Ross Johnson - $1000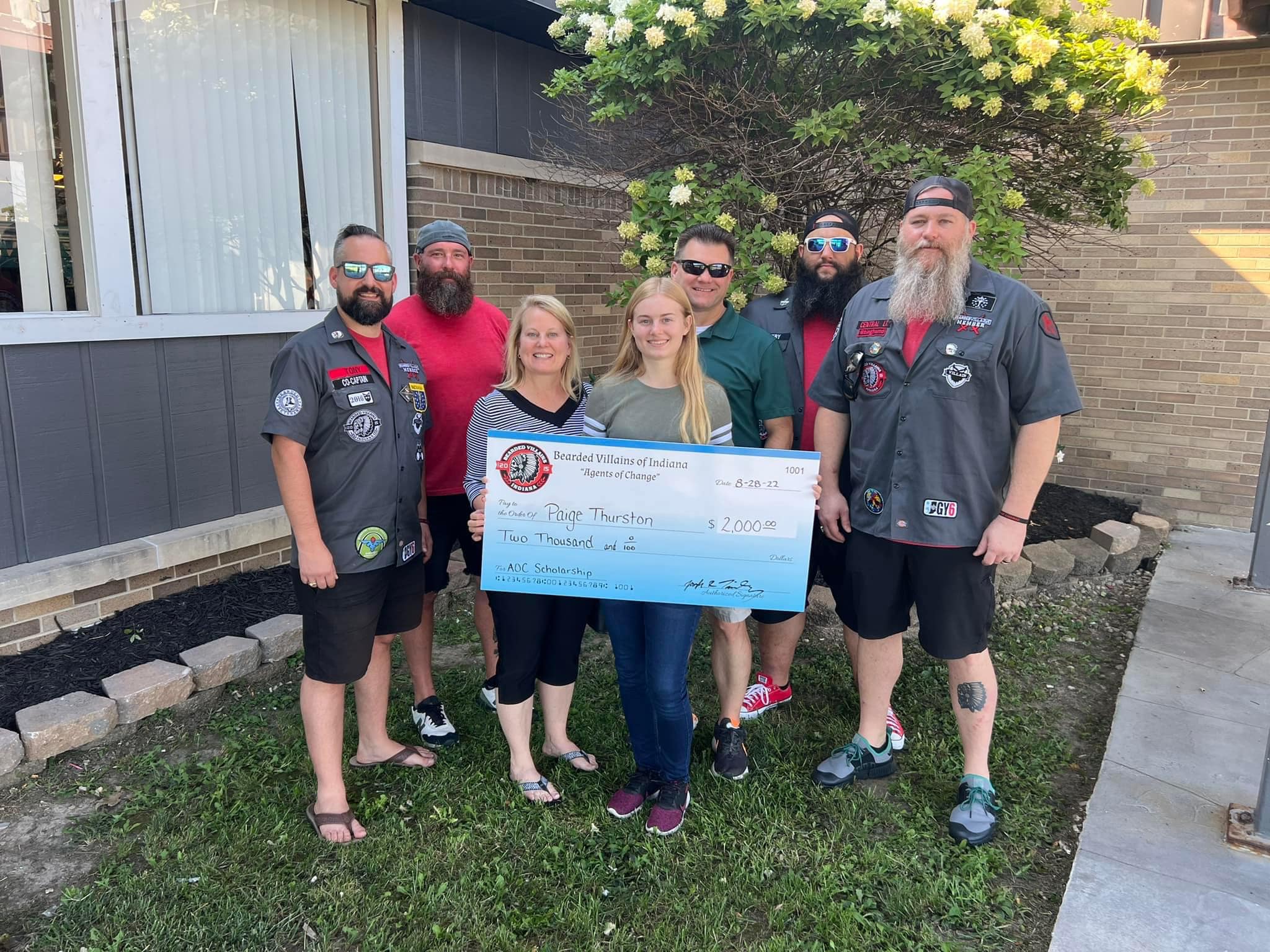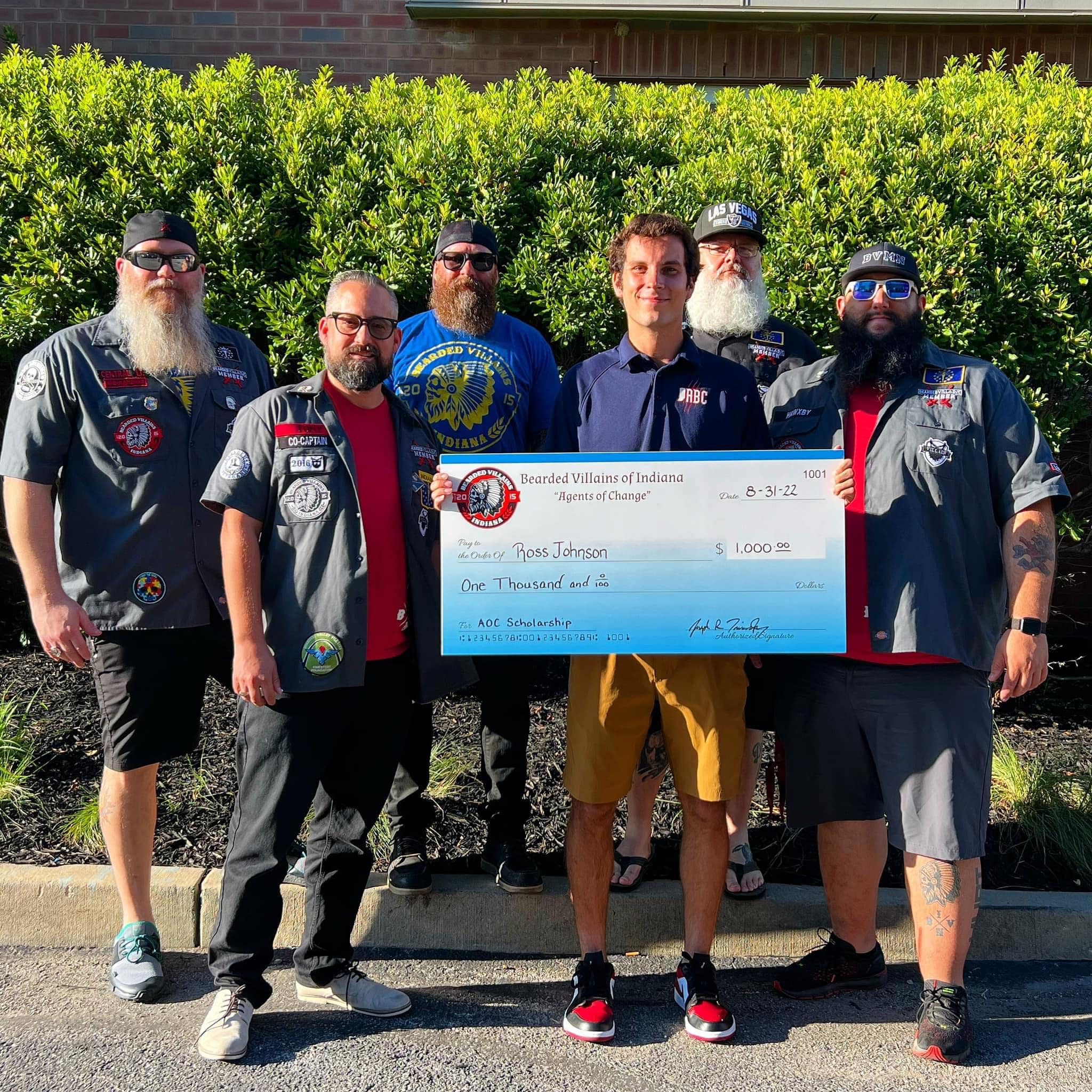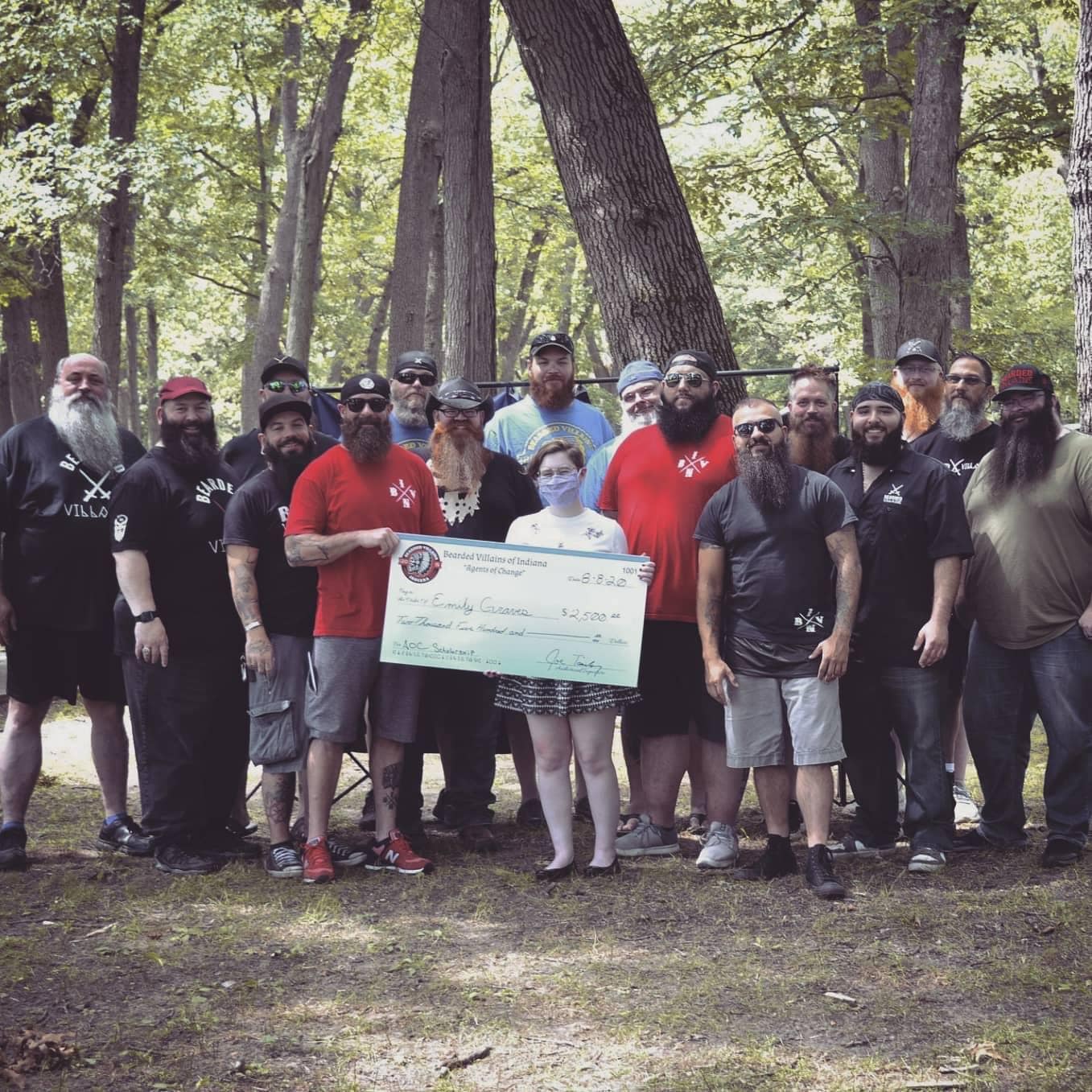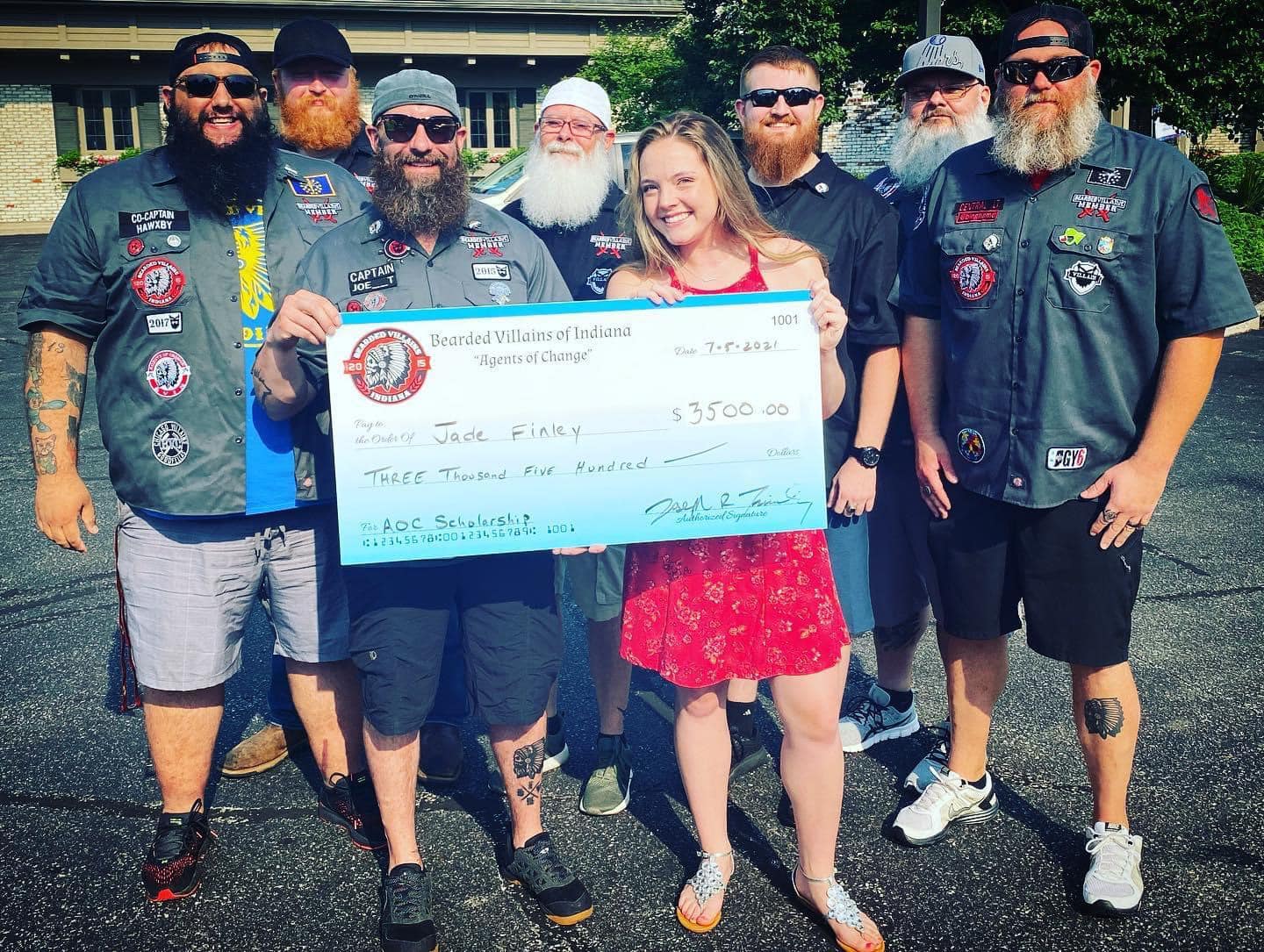 2023 Scholarship Information:
2 Scholarships awarded totaling a minimum of $3000
Application Deadline May 15, 2023 @ 5:00pm Est
Applicants notified of Scholarship Application reception by June 1, 2023
Winner's notified via email no later than July 15, 2023
2023 Scholarship details:
Open to Indiana residents (only) at least 17yrs old who will be attending an INDIANA college / university / trade / technical school in the fall of 2023
*winner does not need to be a "freshman" to qualify

Our judges use the following criteria in choosing winners:
Winners must have organized and led an extraordinary service activity which has clearly benefited other people or the community we share.

The service activity must have been initiated and motivated primarily by the winner himself or herself.
The service activity cannot have been done solely to complete an assignment for school or work.

Winners must have:

demonstrated positive spirit, courage, generosity, and high moral purpose.
shown initiative, tenacity, and unselfishness in pursuit of their goals.
accomplished something with inspirational value--something that could inspire others to make a difference.
done more than survive a difficult personal challenge. Their heroism must have made an impact on the community beyond themselves.

Winners may or may not have received recognition for their work. Fame itself shall not have been a motivating factor.
Download the official application for full details and rules.
Applications submitted to Bearded Villains of Indiana via EMAIL by 5:00pm EST on May 15, 2023
DOWNLOAD OFFICIAL APPLICATION HERE